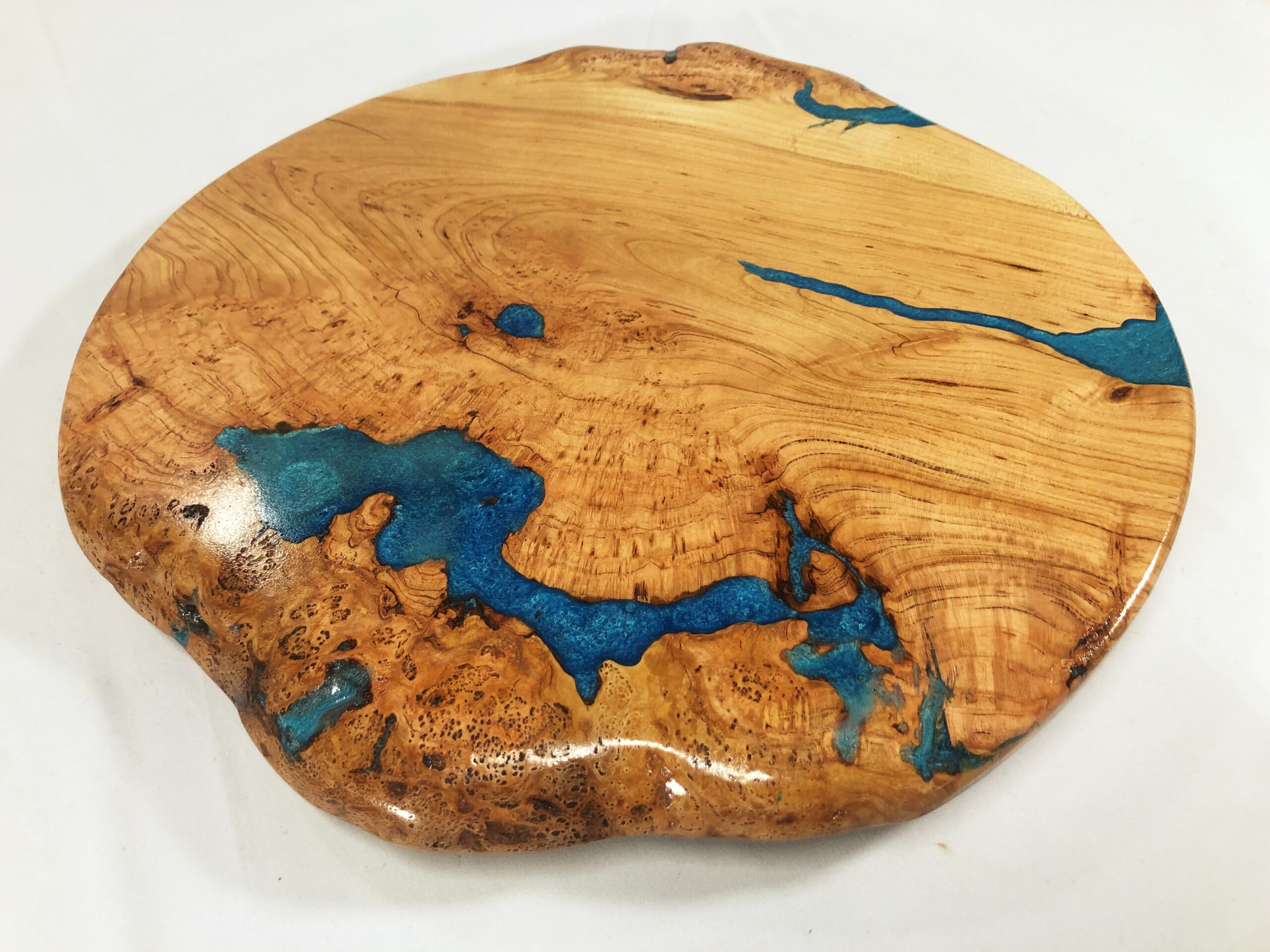 Many of our pieces are unique, driven by the figure and grain of the wood, but despite that we are able to craft limited runs of some pieces, and are always open to wholesale pricing on our unique pieces.
Please contact Tim in the first instance via email, after which we can plan a call to discuss your interest.
Tim can be reached at:
– Email: [email protected]
– Phone: (570) 380-9143.